Children's osteopathy and osteopathy Tempelhof
Our maxime: structure determines function
Already in the 80s I discovered osteopathy for my work. Fascinated by the experience, its methods and effects I began training to become an osteopath in Hamburg 1994. Since 1999 I have been practicing in my own practice - which was first located at Berlin Kreuzberg - and is now being continued at Berlin Tempelhof.
Though having many years of experience, each day I am still fascinated anew by experiencing the progression of my patients and continuing the search for health and its mechanisms. In doing so I especially have been fascinated and inspired by encountering the philosophy of Patrik van den Heeden. The interplay of osteopathy and yoga improves the chances of healing in a sustainable way and provides the opportunity of lifestyle change and prevention of secondary illnesses.
OSTEOPATHY IN SOUTH BERLIN FOR OVER 20 YEARS NOW
Sabine Wilhelm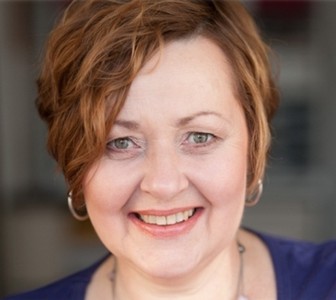 Language skills:


1988 - 1991
Training to become a physiotherapist

1993 - 1999
Training to become an osteopath at Skom
(graduation in 2000)

2001
Training to become a yoga teacher in Austria

2002 - 2004
Training in children's osteopathy at Hamburg

2004 - 2009


Training program with Patrik van den Heeden on
Embryological patterns of Treis-Kaden and
Morphogenetic fields

2005
Membership in the Association of the
Osteopathen Deutschland e.V

Participation in various national congresses and
further trainings

since 2016

Biodynamic Osteopathy (in training)

2020

Training to become an Inspirations-Coach

Services we offer
We would like to point out that we can only provide examples which in no case guarantee a promise of healing and also emphasize that, in individual cases, treatment may not be indicated even in case of the listed application examples.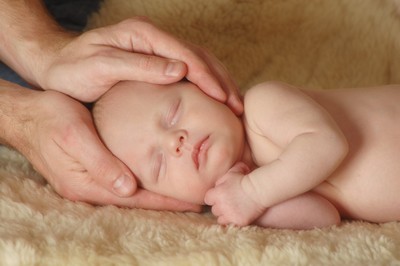 With us, your child is in good hands
The younger a child, the more the organism differs from that of an adult. Every day innumerable connections in the brain and the rest of the nervous system develop. The bones are characterized by growth zones, the skull is still very mobile, the immune system dissolves from natural, maternal protection. Adaptation to these changes requires a high degree of freedom of organ systems. Blockades, eg in the movement apparatus, the organs, the nervous system, the blood circulation or the digestion, can cause physical and psychological complaints. While treating your child with my learned repertoire, I try to activate the release with gentle, manual methods to adapt the whole organism. If the organism accepts this adaptation, it will integrate it and eliminate the symptoms by itself.
We would like to point out that since 2012 many health insurance funds are providing a subsidy for osteopathic treatments.
please inquire with your health insurance company.
Schedule an appointment
Please let us know your requirements by using the contact form - or simply call: 030/7889 9456